Dilong: result of a big breakthrough
Dilong: result of a big breakthrough
Design Line is an unusual collection of 3D panels with an unrepeatable design. The authors of the models are designers and architects.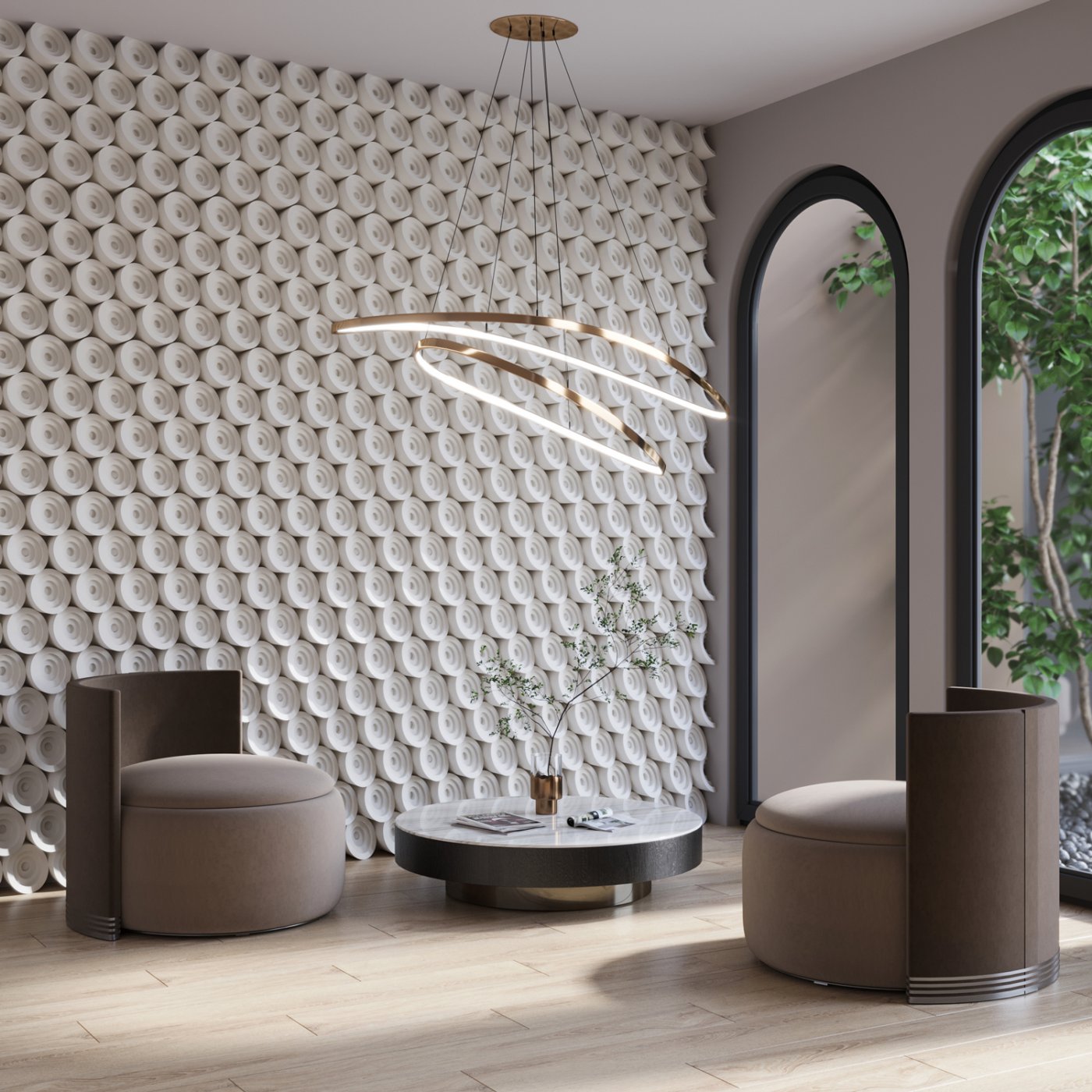 Here is the creative 3D panel Dilong, created by designer Mikayel Karsyan and produced by Deco Line company.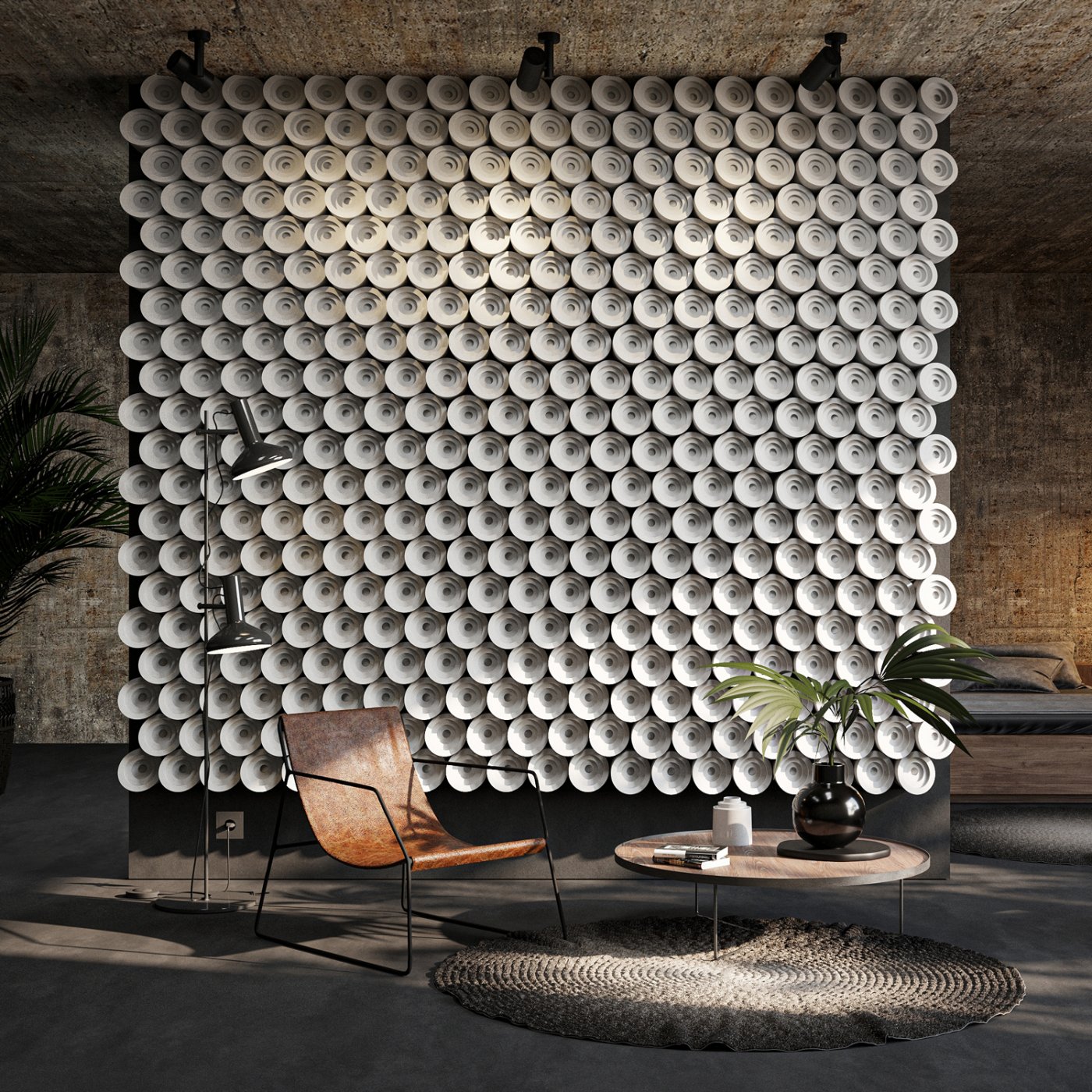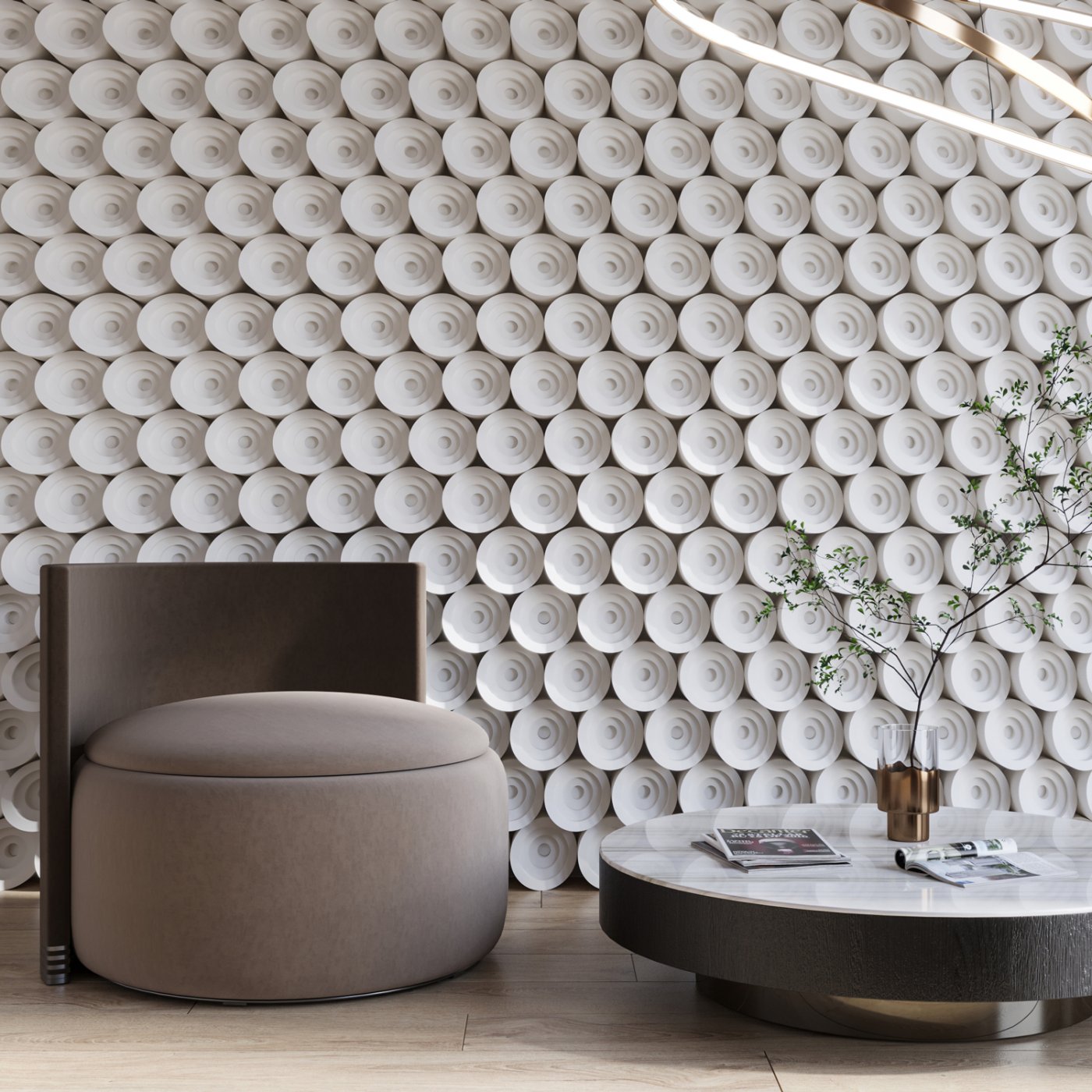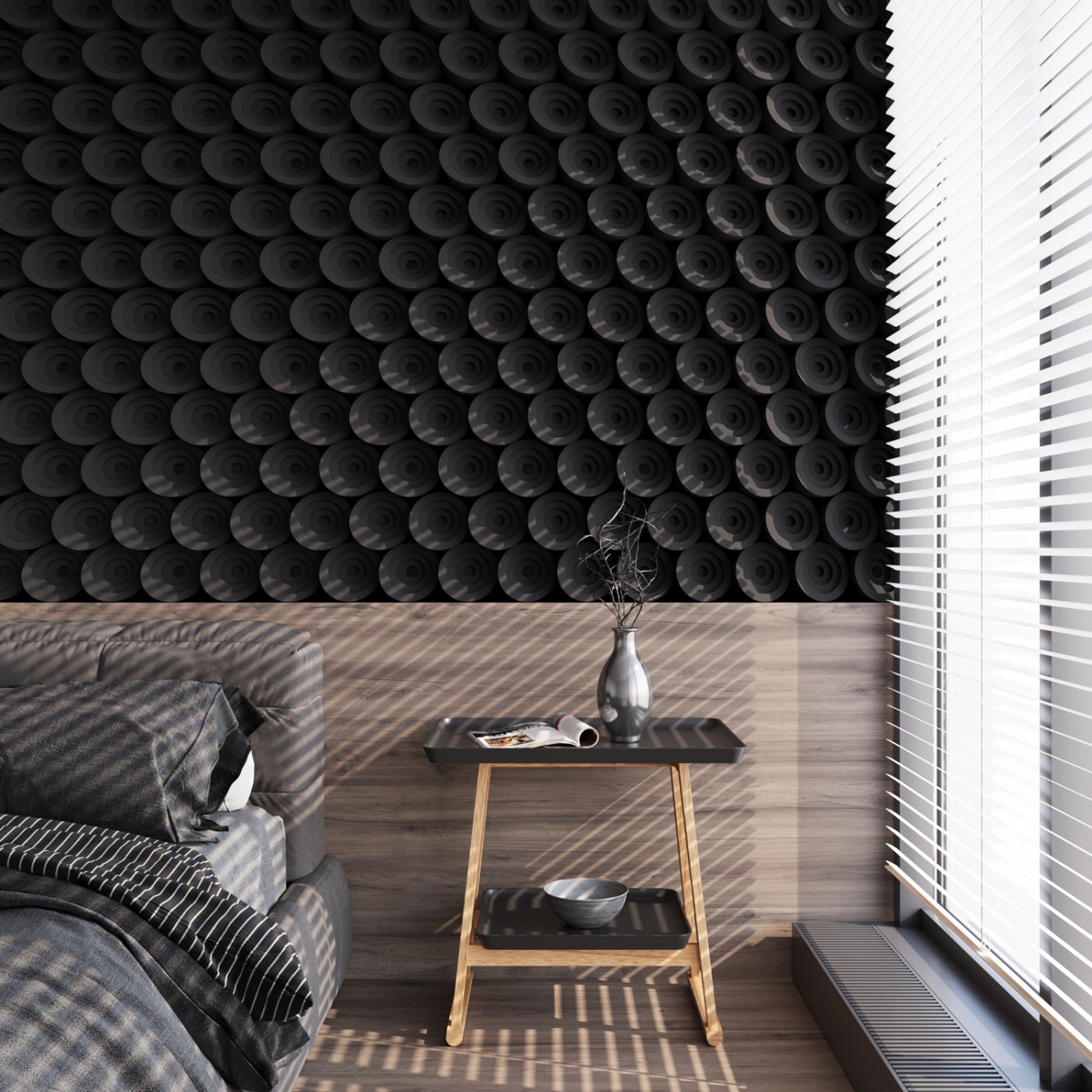 Most importantly, these models can never be found in the catalogs of other gypsum 3D wall panel manufacturers.