3D modeling and Visualization of Mercedes W198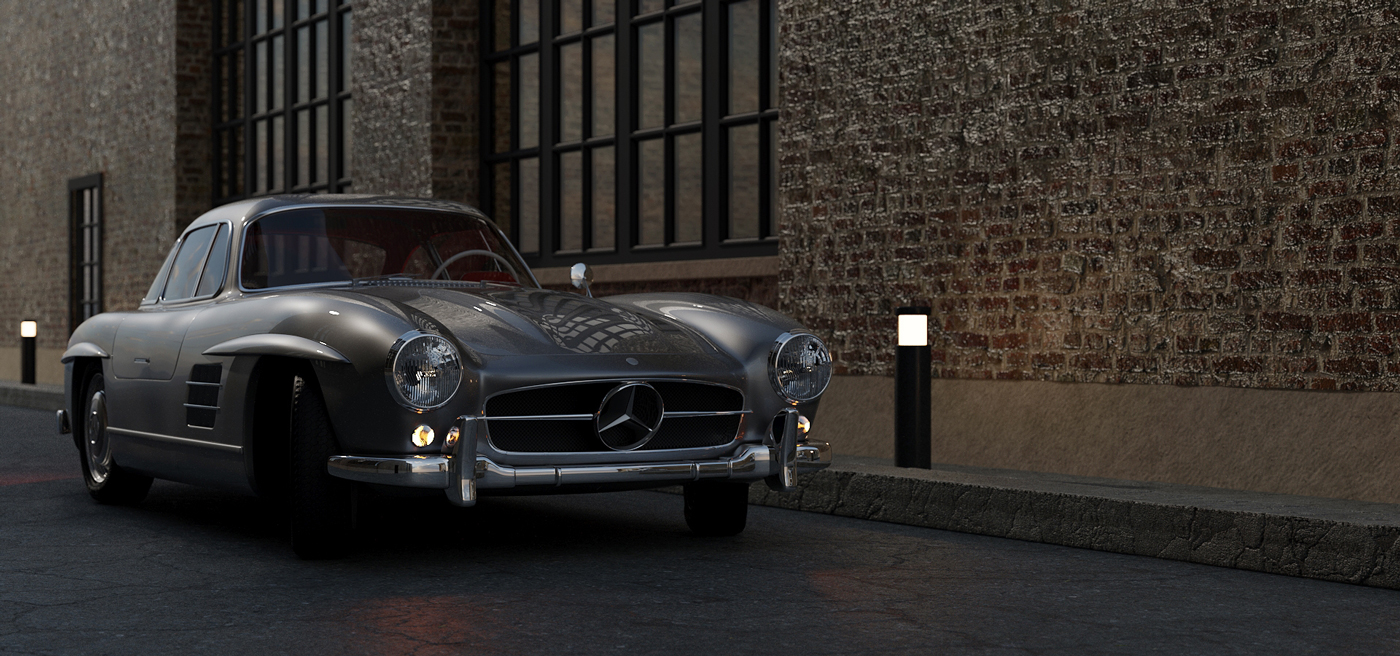 This time, our team has made the 3D Model and Visualization of the famous Mercedes w198.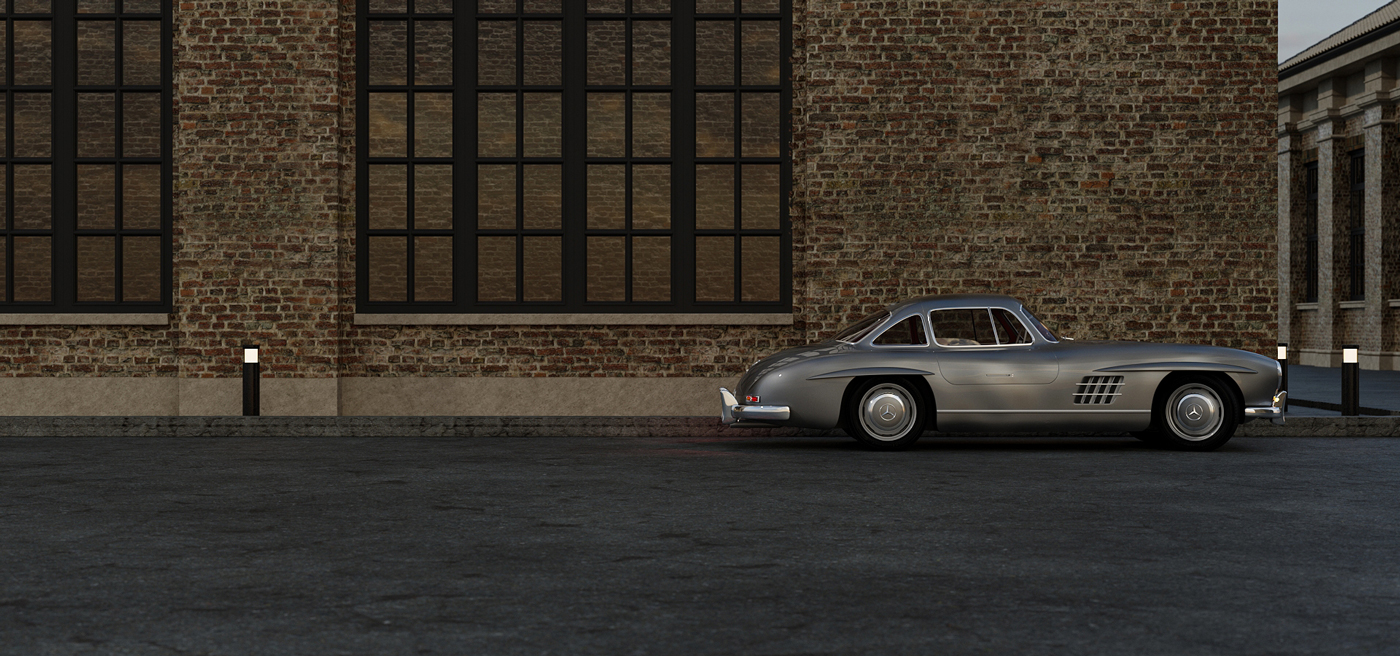 The Mercedes-Benz 300 SL is a two-seat iconic sports car which was produced by Mercedes-Benz as a gullwing couple and roadster. Capable of reaching a top speed of up to 263 km/h, it was a sports car racing champion and the fastest production car of its time.