3D Modeling for SWIFT Robot Courier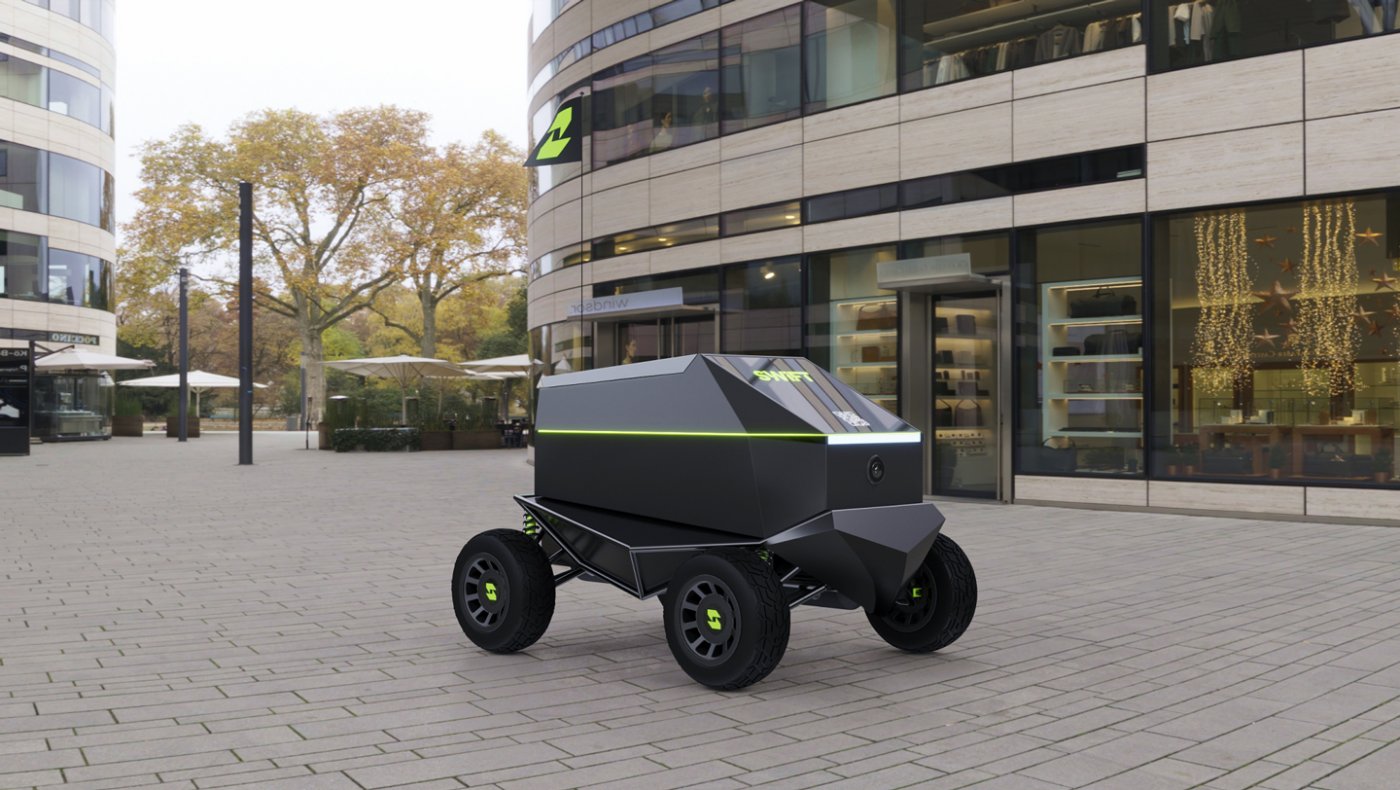 USA-based startup 'SWIFT' trusted their product 3D modeling and Visualization to Toon Project. Our team of specialists has done very detailed work to meet our customer's expectations.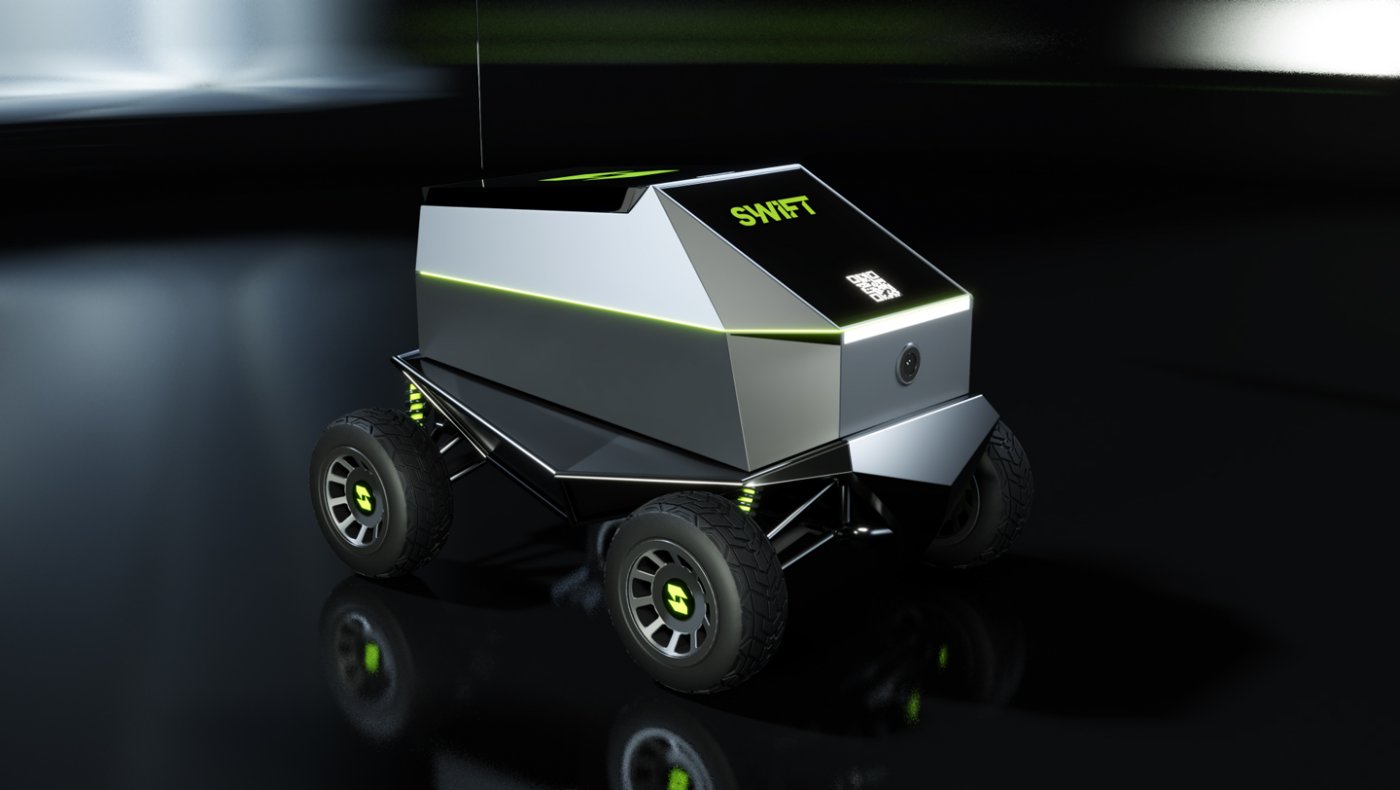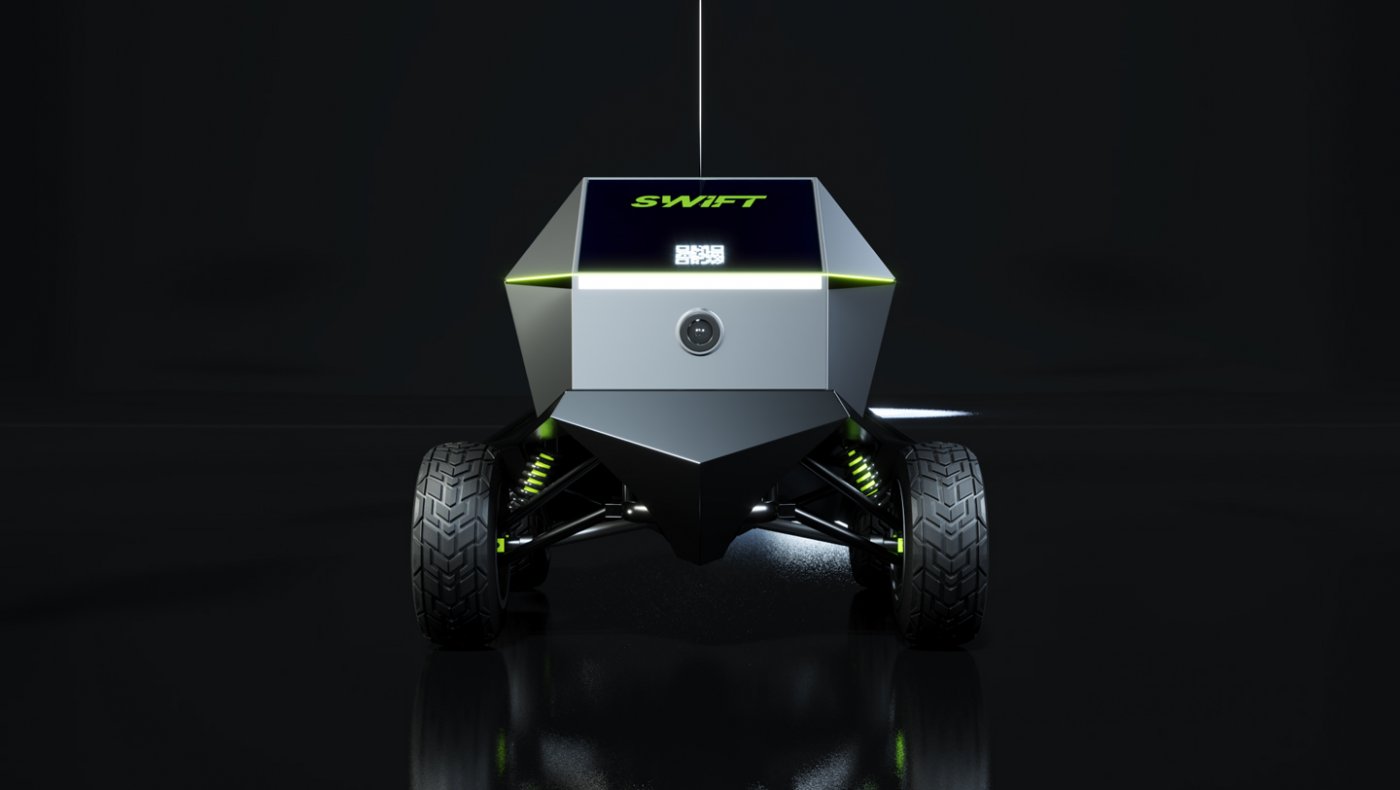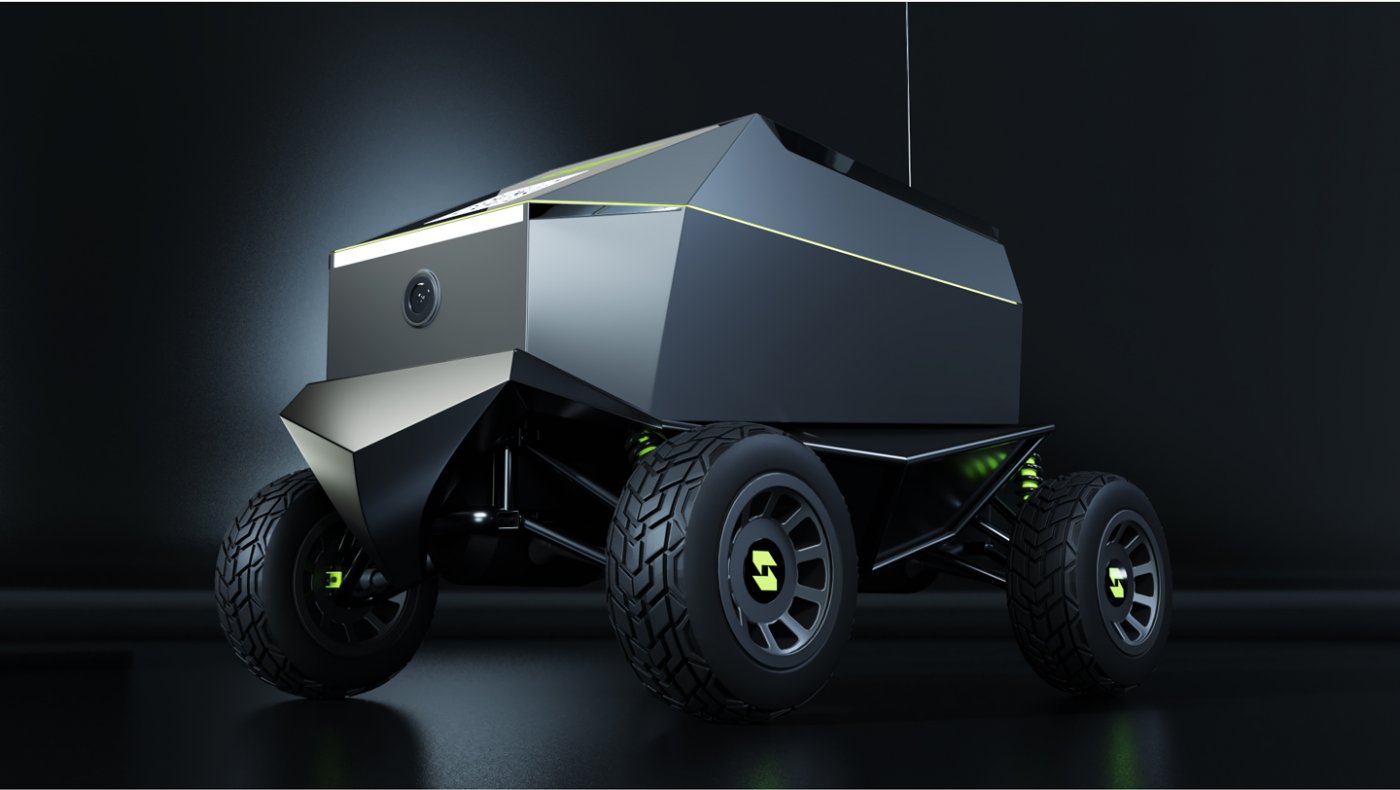 SWIFT is a company that provides delivery services with the use of robots. 
In this digital era, this is a very popular yet highly demanded service. With the rise of smart tools, delivery systems started to take a leap themselves.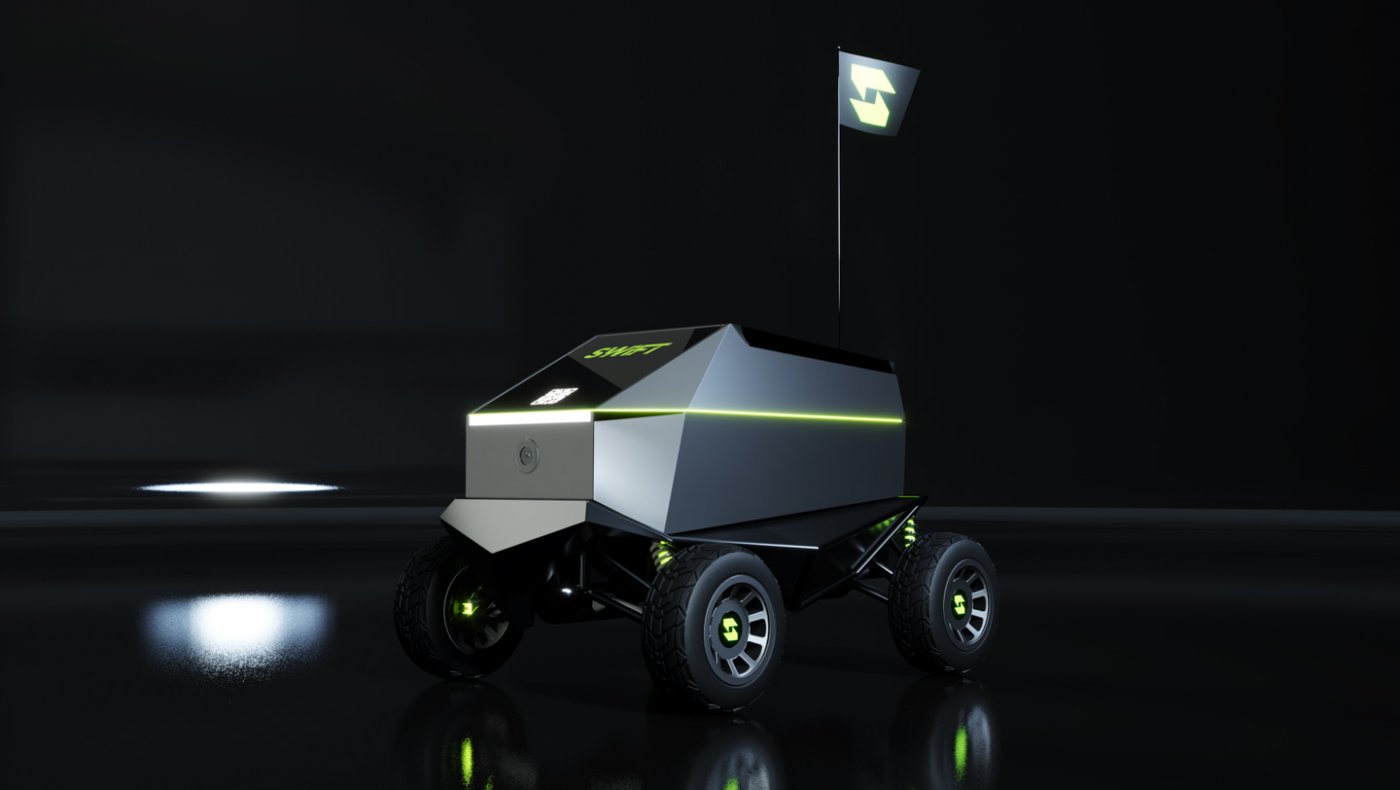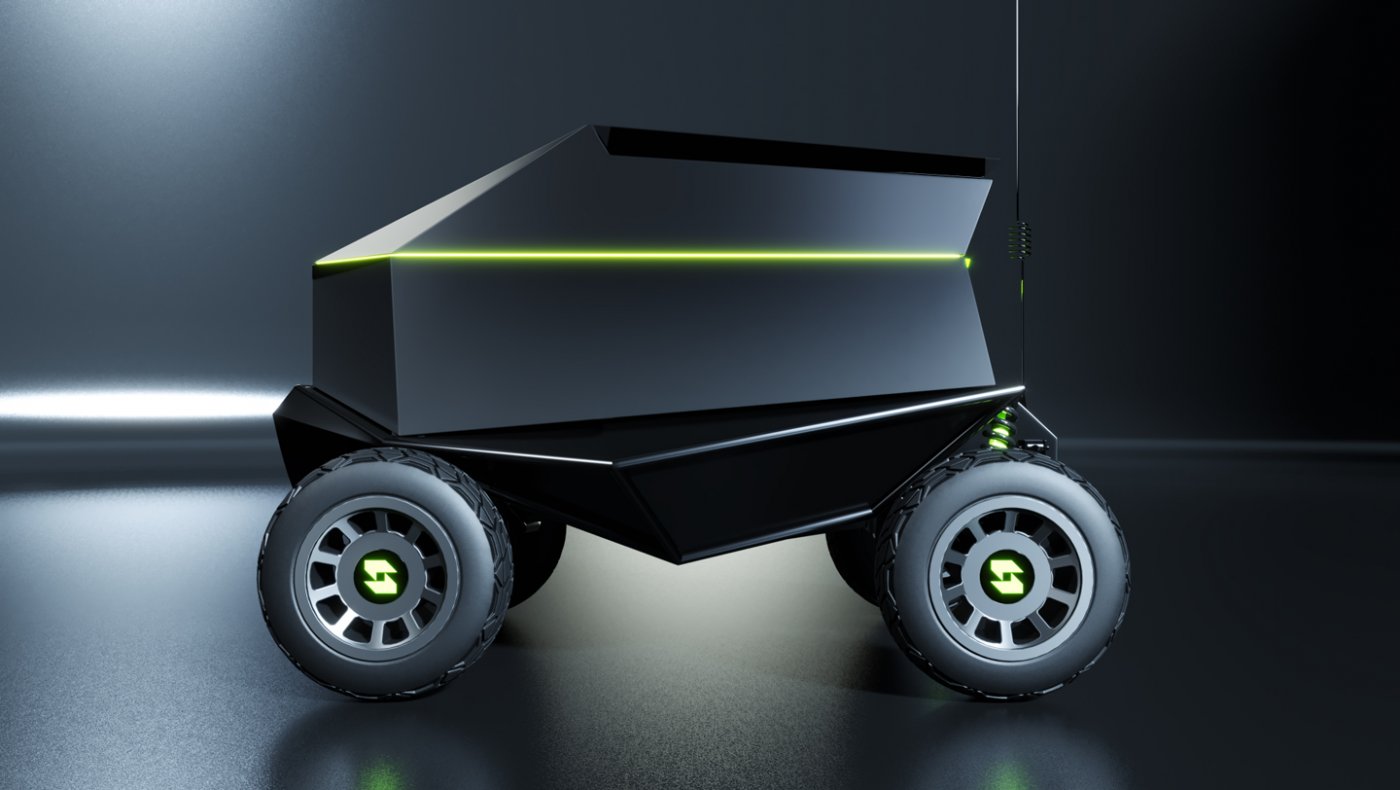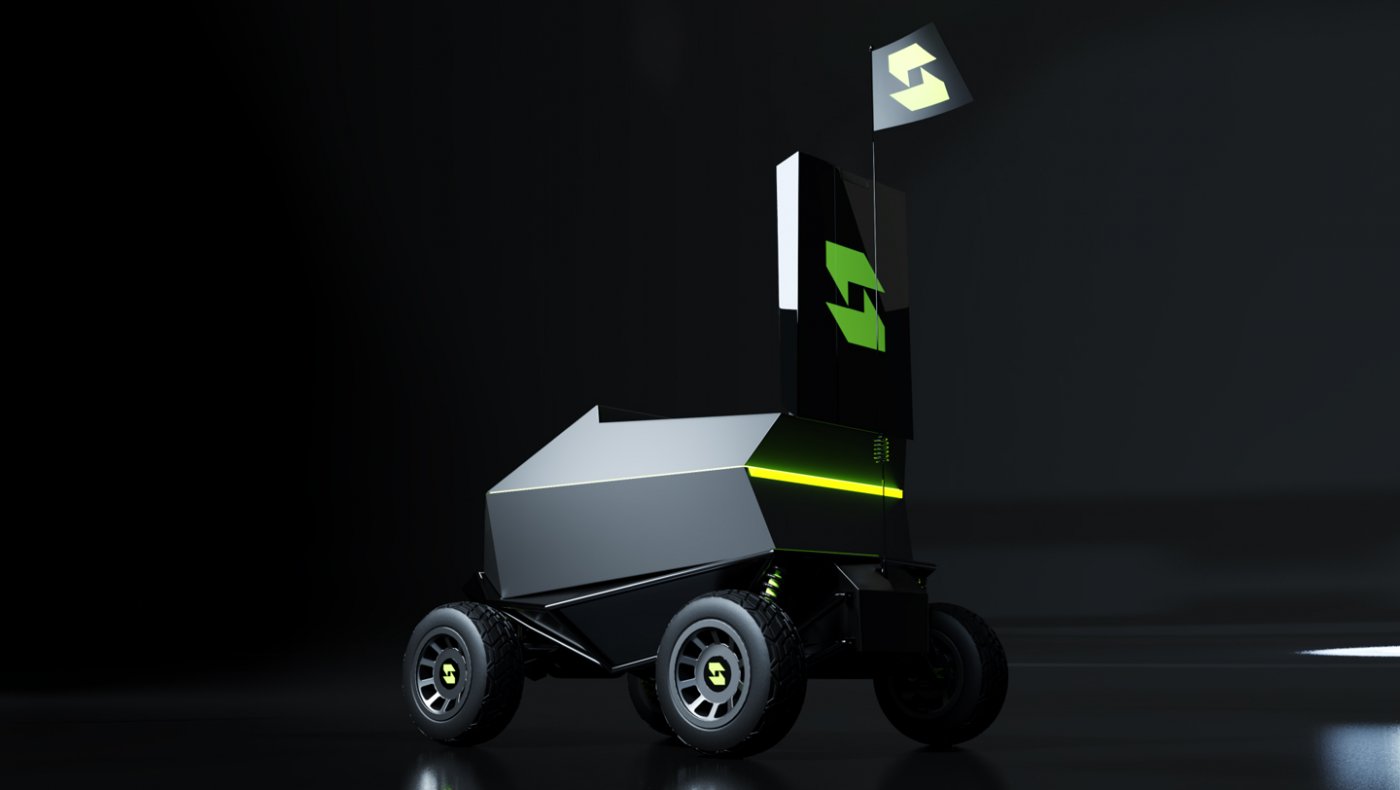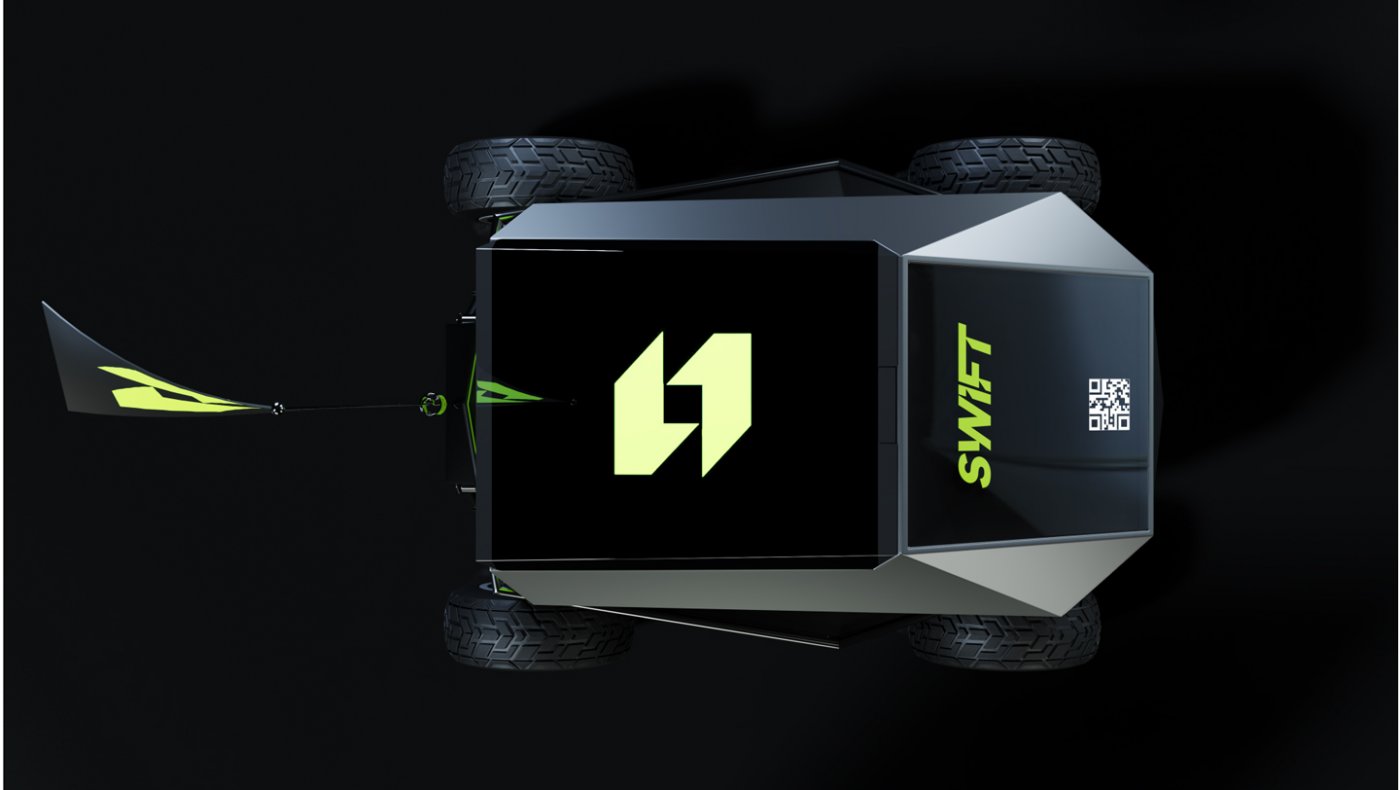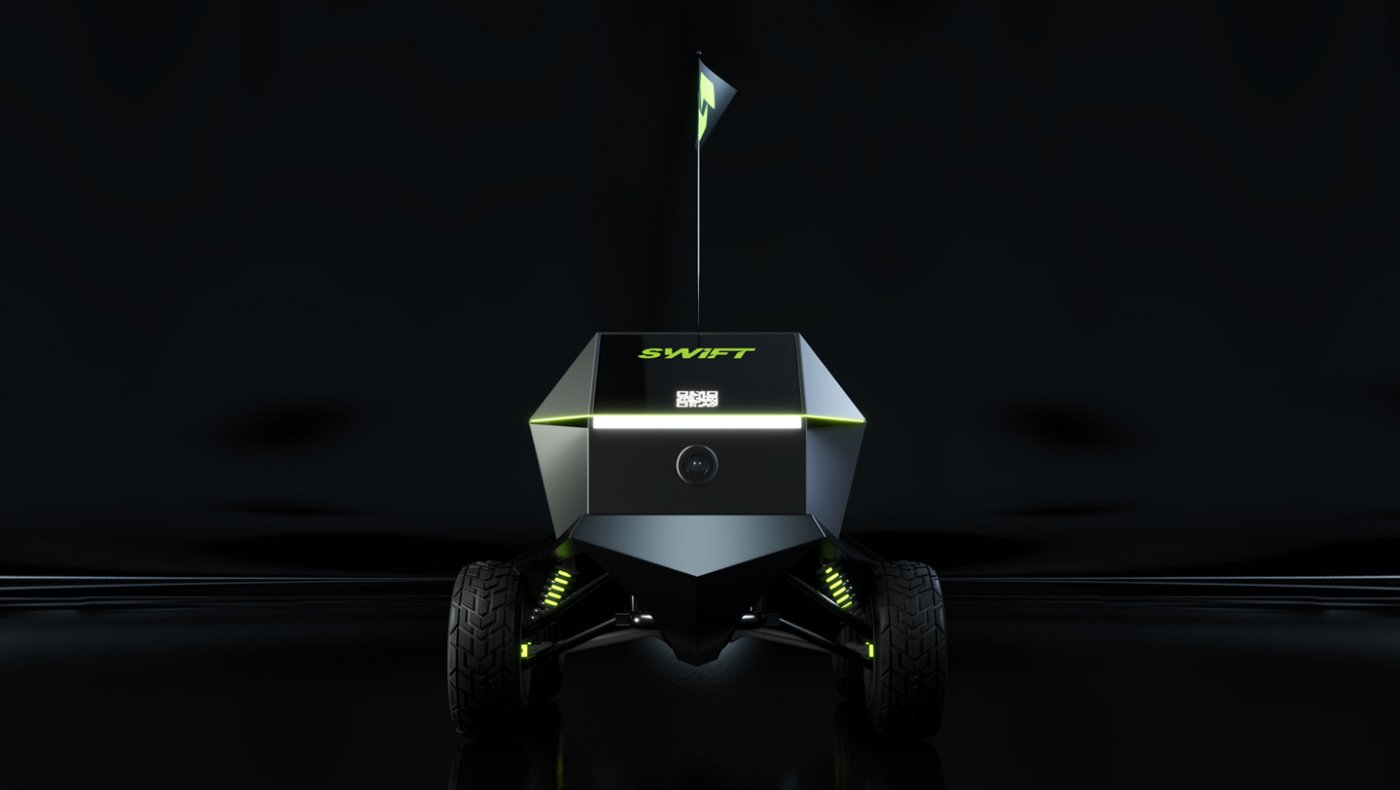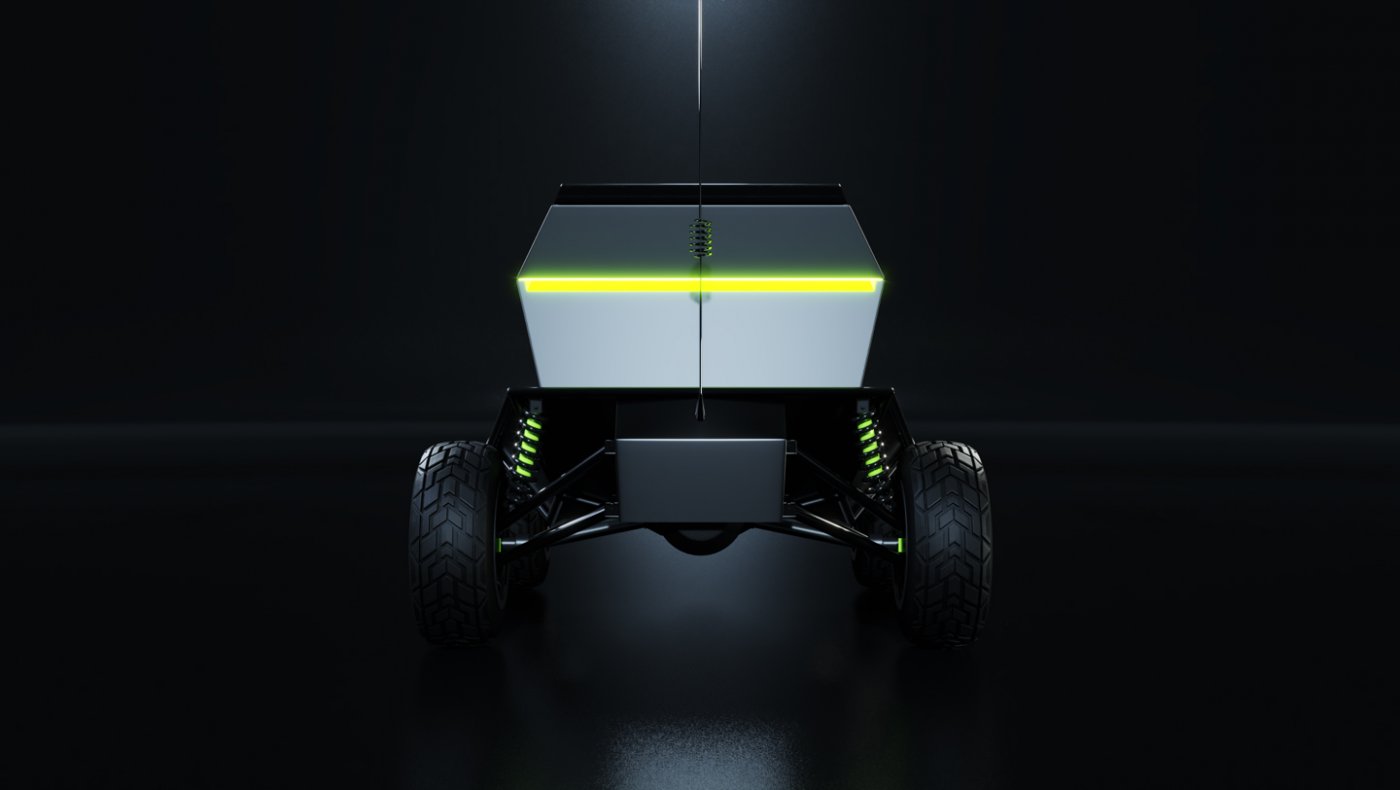 The robot courier is designed in this futuristic style to emphasize its brand identity and the digital world that we strive for. The bright green logo of SWIFT looks especially good with the dark aesthetic of the model and visualizations we've made.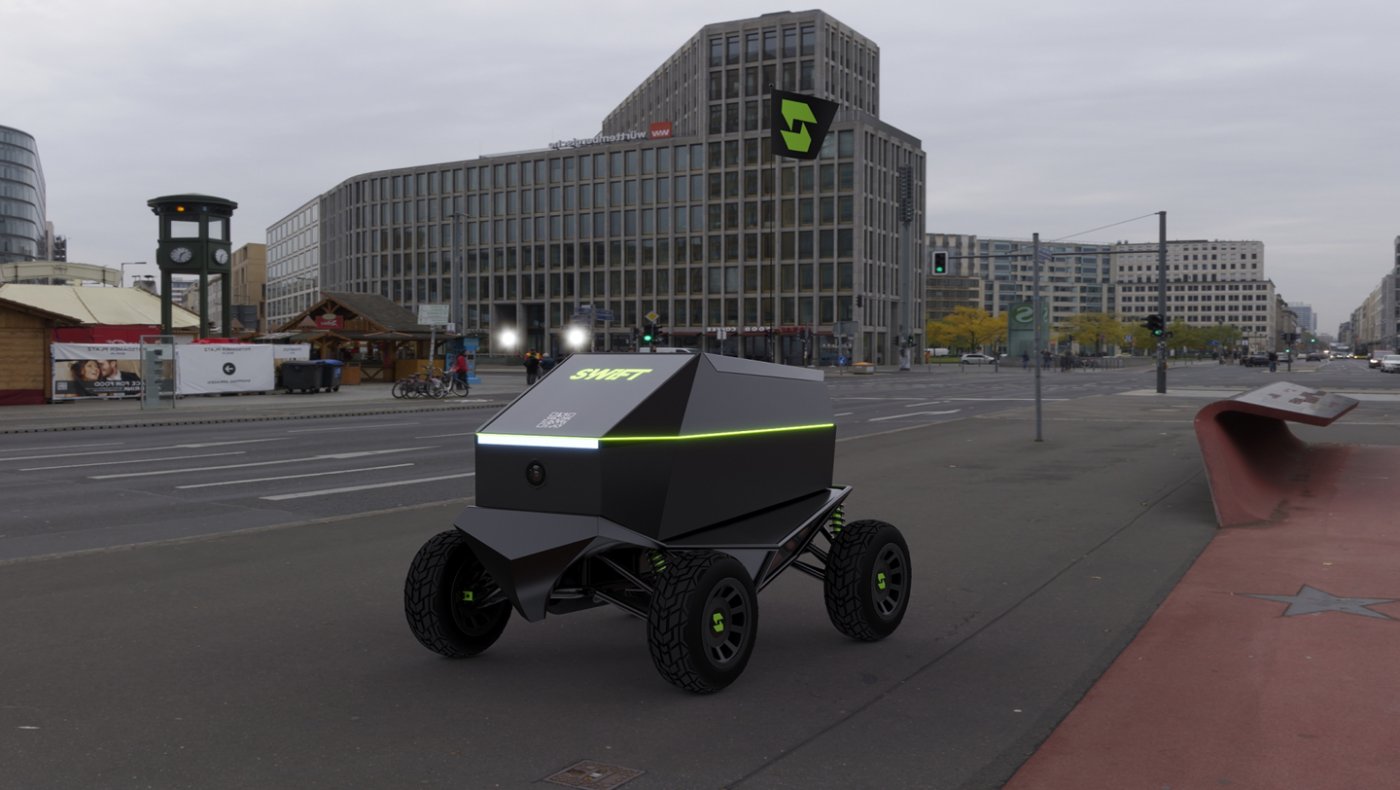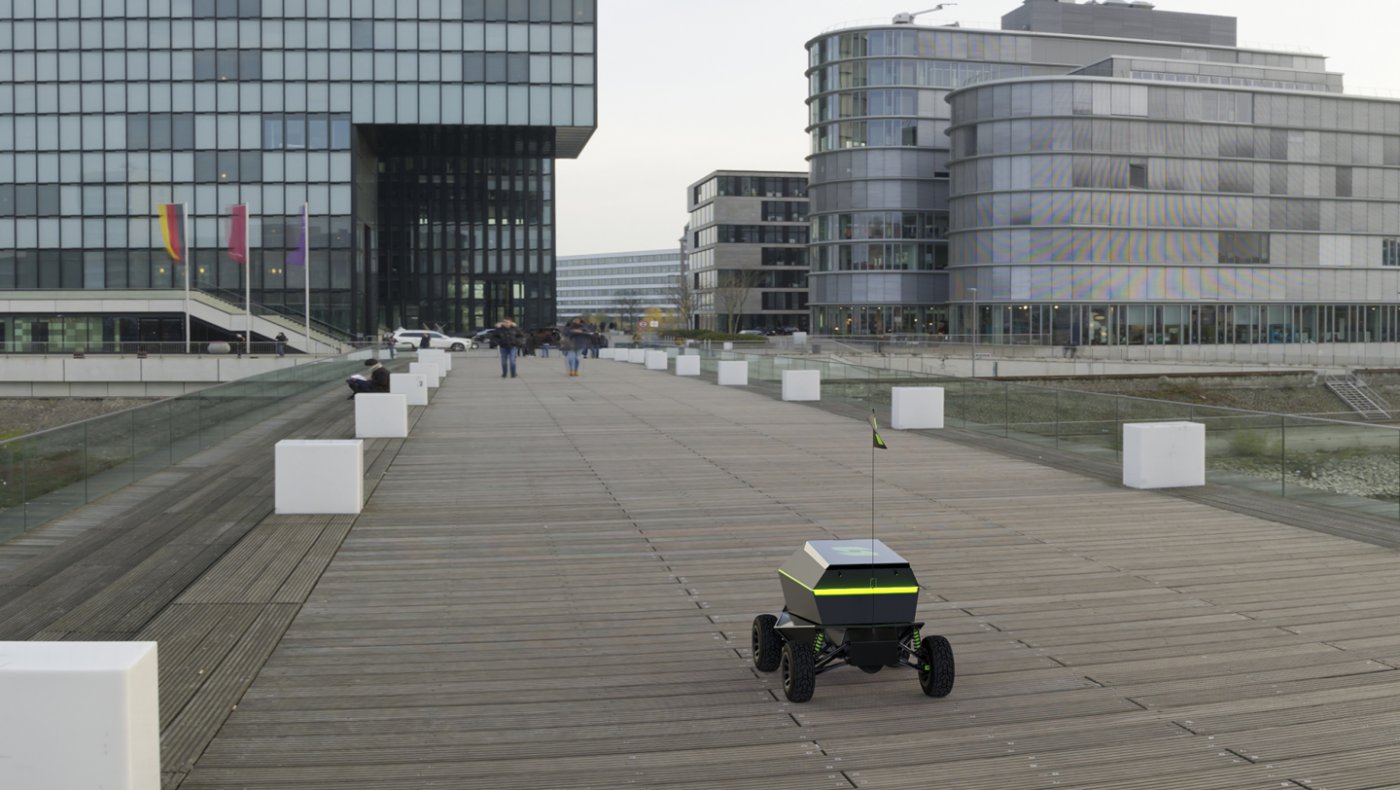 Visit our Website (toonproject.com) 
or Contact us at info@toonproject.com